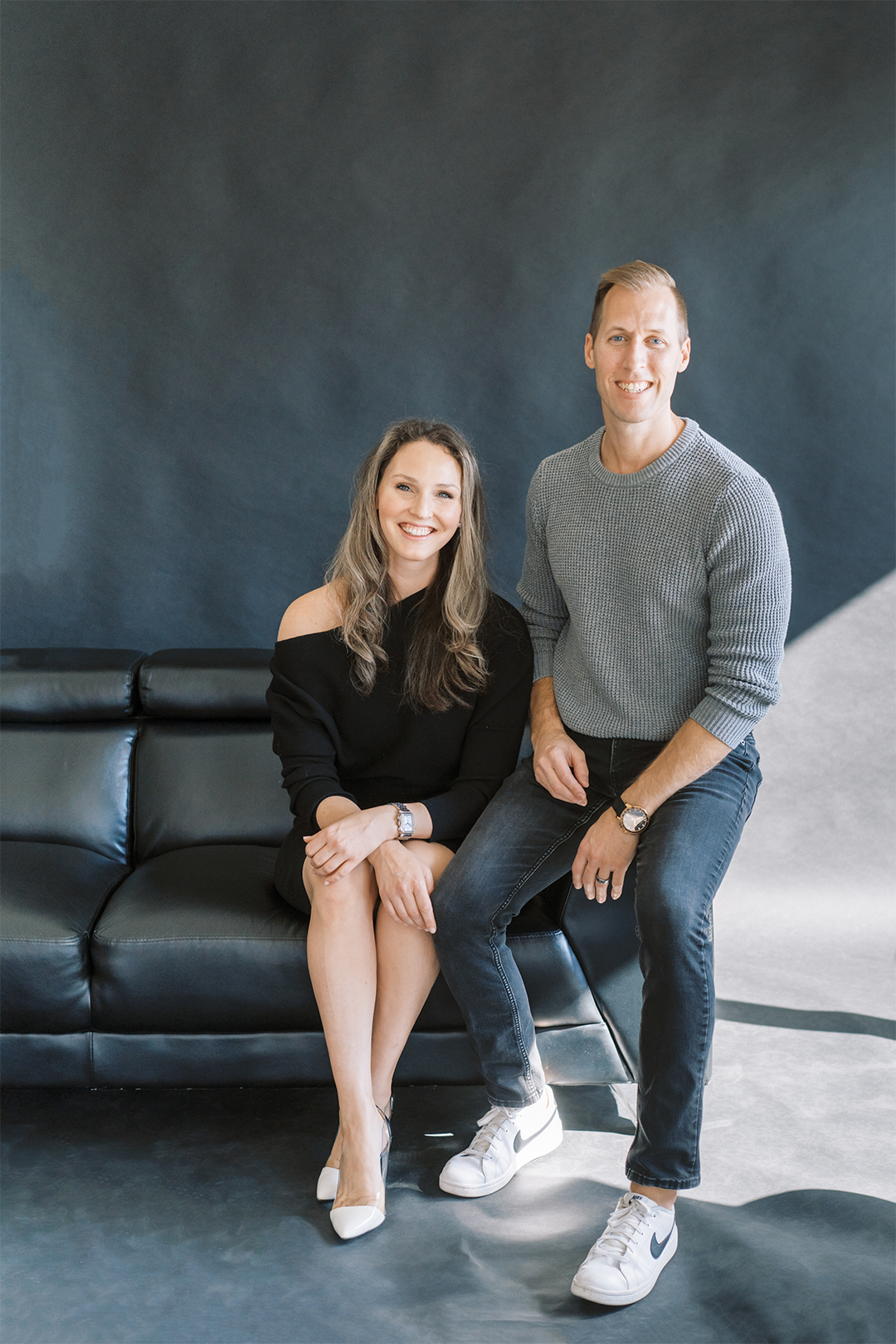 About the Creators
We created Pursue Whole's Vision Guides as a tool to help leaders see themselves, their purpose, and their future.
These are the tools we wanted for ourselves to aid in crafting vision around quadrants of life we desire to fill with purpose and impact: our unique identities as individuals, our family, our wealth, and beyond.
Andy is a former therapist turned integrated leadership coach, and Charity's prior experience is in the creative industry.
We created these tools to equip you in pursuing a meaningful and connected life
-Andy & Charity Maurer
EXPLORE OUR VISION GUIDES
Includes a workbook and exclusive video content to guide you in crafting a meaningful vision in a category of life.
Regular price
$149.00 USD
Regular price
Sale price
$149.00 USD
Unit price
per
OUR WORK HAS BEEN FEATURED IN
FAQs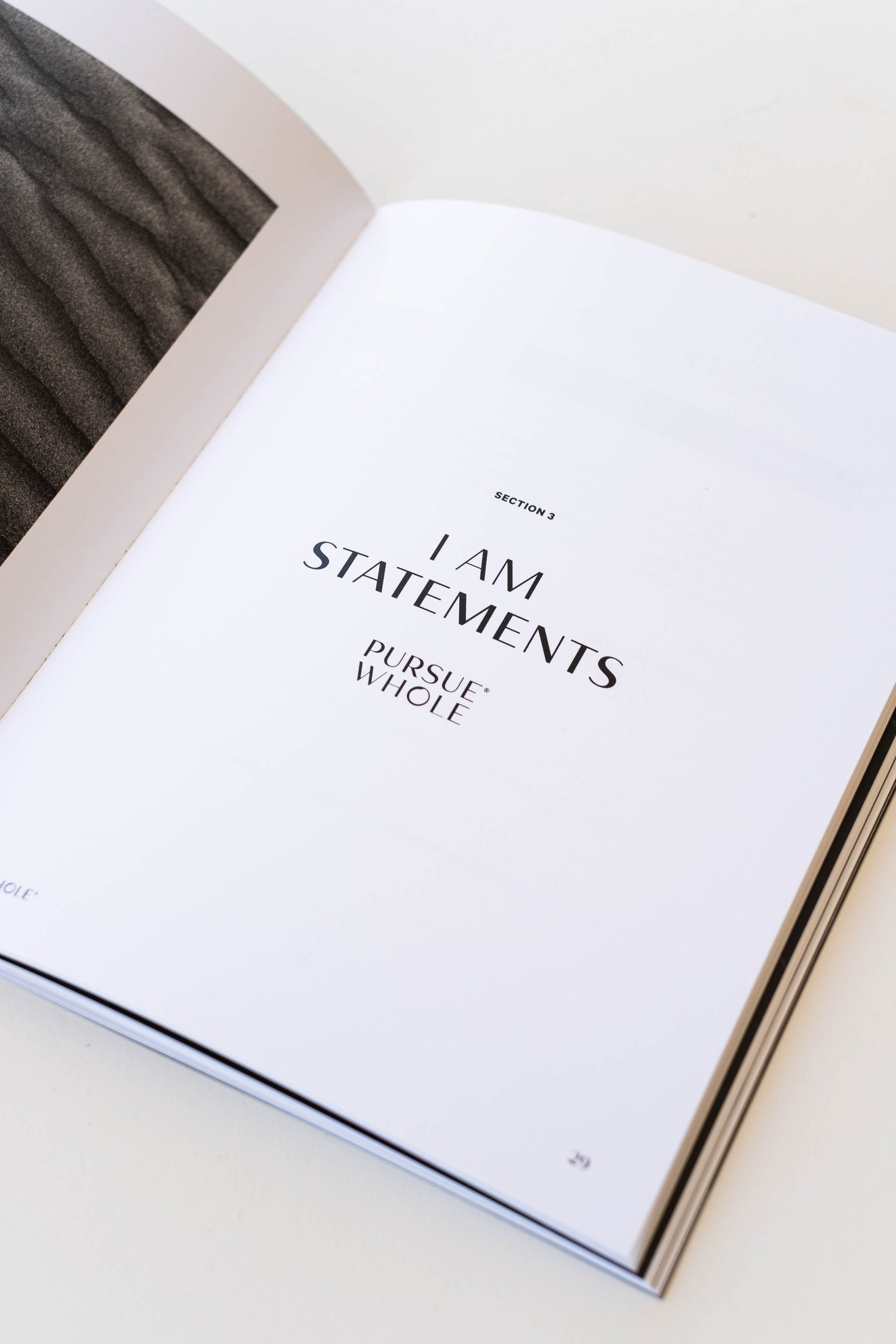 WHAT IS A VISION GUIDE?

Expertly crafted exercises prompting you to reflect, review, and resolve on key areas of your life.
WHAT'S INCLUDED?

Our Vision Guides include digital access to videos and a physical workbook that guide you through a process of crafting a personalized vision for a category of your life. Each section of a Vision Guide includes a video related to the exercises you will complete in your workbook. 
WHAT'S IN THE VIDEOS?

Our videos are exclusive content created by our cofounders that supplement each section of the workbook. Videos include education around the concepts as well as real-life stories. Videos range from 1-10 minutes each.
WHAT WILL I WALK AWAY WITH?

Each workbook finishes with templates that will allow you to easily summarize your reflective findings into compelling vision statements.

For Purpose and Identity, this is a clean 1-page document that summarizes your life's Big Vision.

Our leaders hang these documents in their homes and offices and say they are vital to living into their purpose on the daily.